Hiya Everyone,
After seeing some mating behaviour in a couple of my robo tanks I have been making up some breeding pairs and trios ready for the spring and hopefully warmer weather! I still had some of my young males from last year living with their mothers, so they needed moving before breeding season starts and i needed to pair up some others, so i finally managed to get them all done.
The first thing i needed to do was pair up my new Rust male and female with agoutis, as they unfortunately didnt come with pedigrees and although i was told they were not closely related, i am guessing they are probably very related due to the breeder only having one line with this new colour!! I really didnt want to split them up as they have been together since June and they were very happy together, but i didnt want them to have babies in the spring. Here are some of the last pics of them together: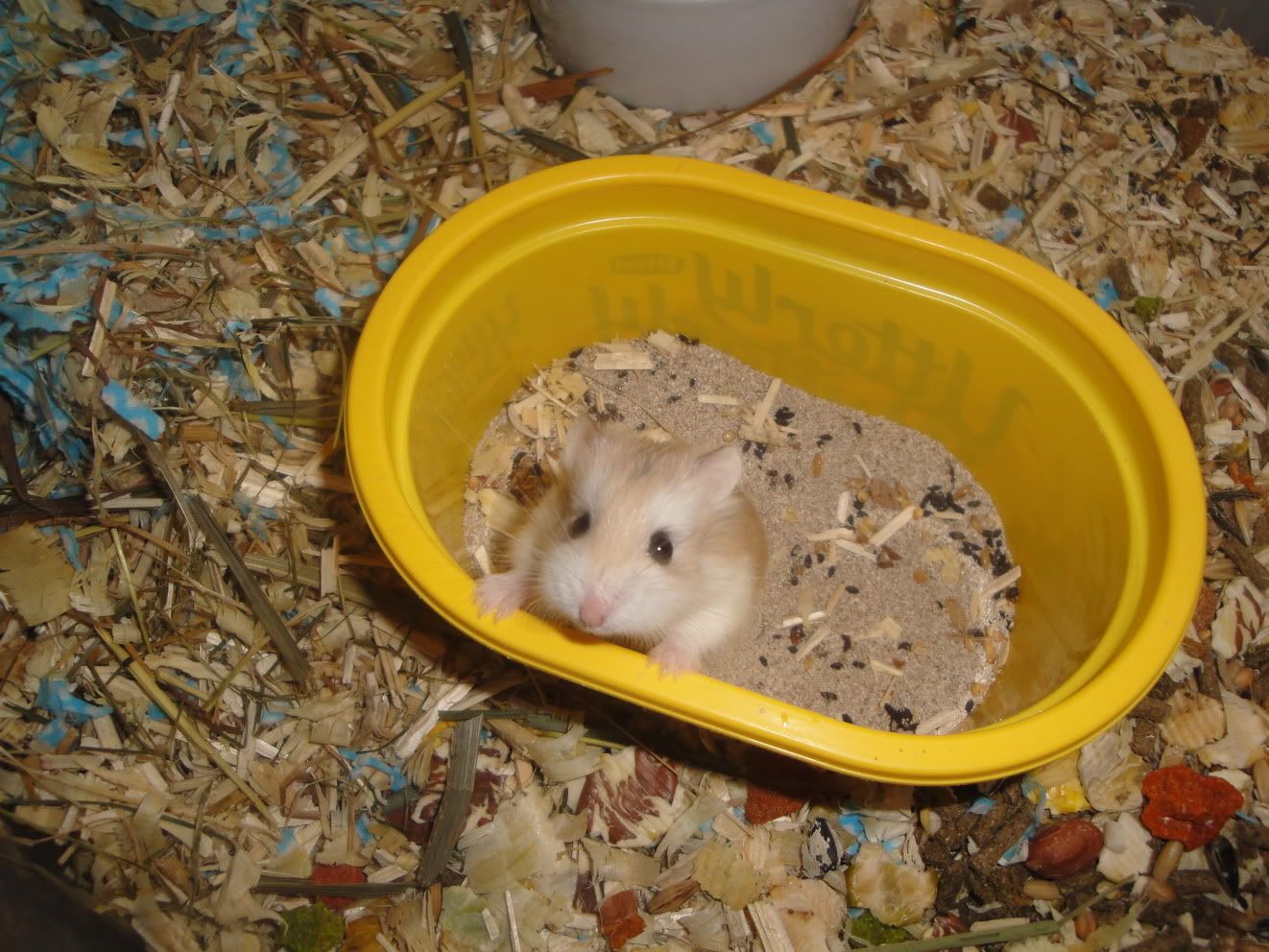 I paired the female up with my only lone male, Pluto, who has been living on his own since August. The introduction was a bit violent as the female was quite nasty to him despite him being much bigger than her, lol, but they both settled down within an hour, but the female did end up with a tiny bite on her foot! Pics: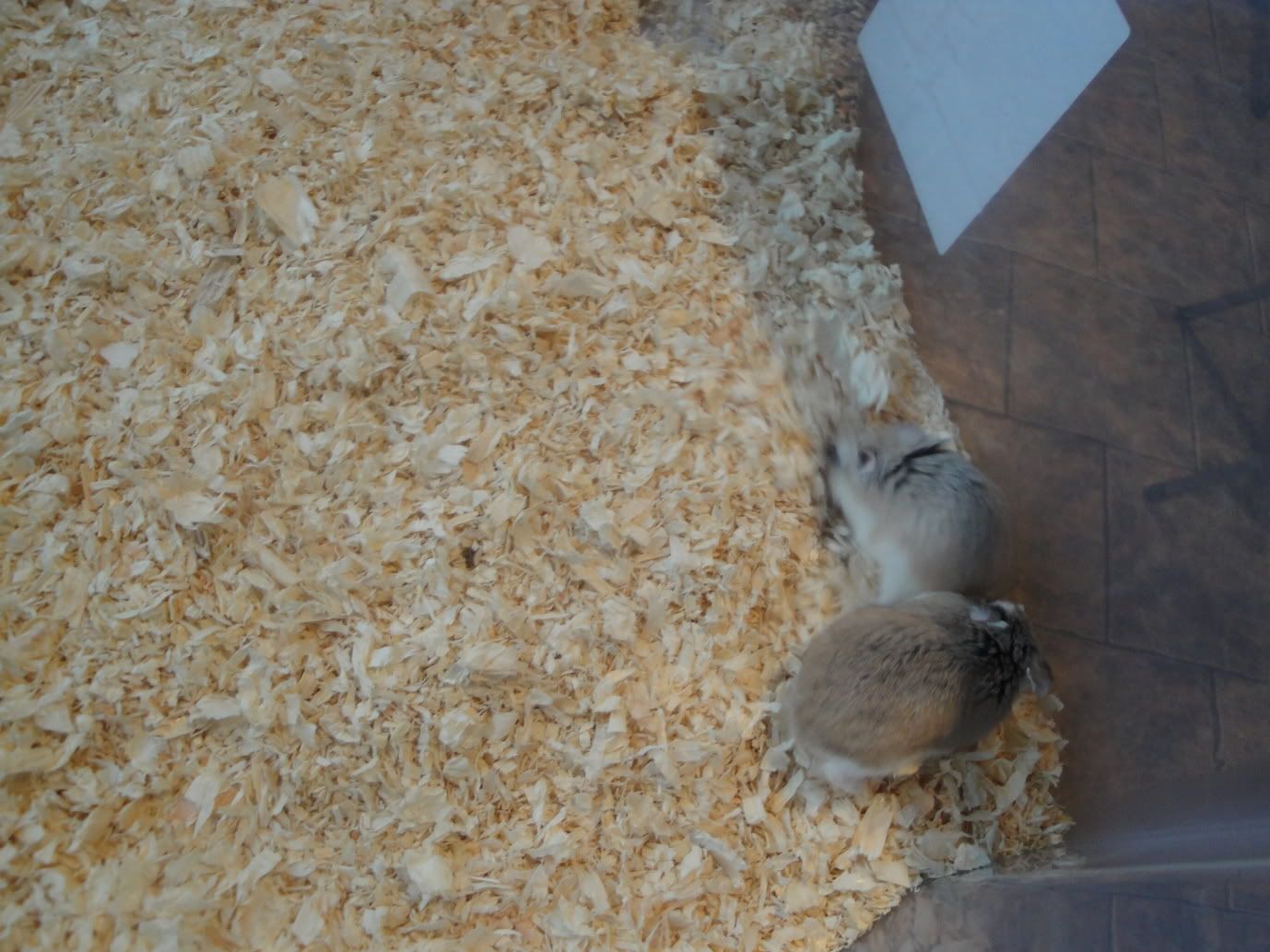 The Rust male was introduced to two agouti female sisters and they all got on brilliantly straight away – i took the chance and put them into his tank and they snuggled up in his nest with him and they all went to sleep, so that was a perfect introduction, just hope it stays that way!! I dont really like trios, but didnt want to leave one of the females on their own, so will have to see how they get on. Pics:
One of my old males, Change, is really showing his age and looking quite doddery bless him, he was born in Sept 07 so is around 28 months old now, and has come first at every show i have taken him to, so i really dont want to lose his genes, but i think i have left it too late now. I have paired him up with one of my females, Izzabella, but not hoping for much because of his age, but will just have to wait and see. Their introduction went quite well, but the female did try to bully him at first, but they soon settled down. You can see on the pics how doddery he is, lol – pics: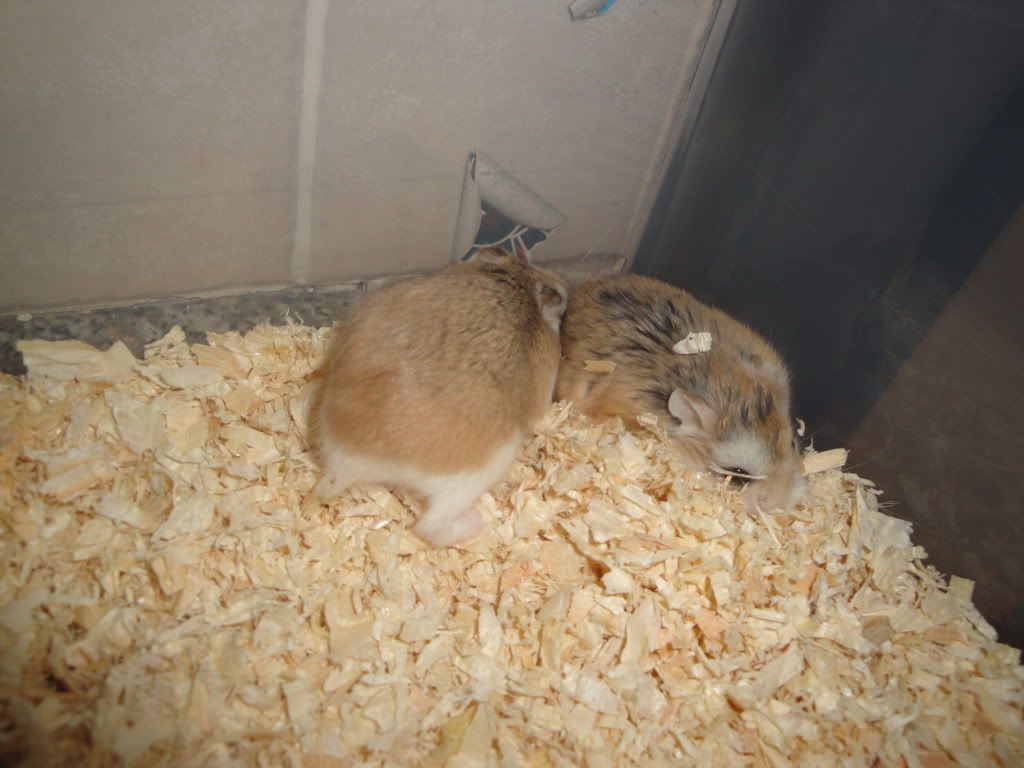 Next up are two Agoutis from white – faced lines, so am interested to see what babies they produce. Their introduction went great – pics: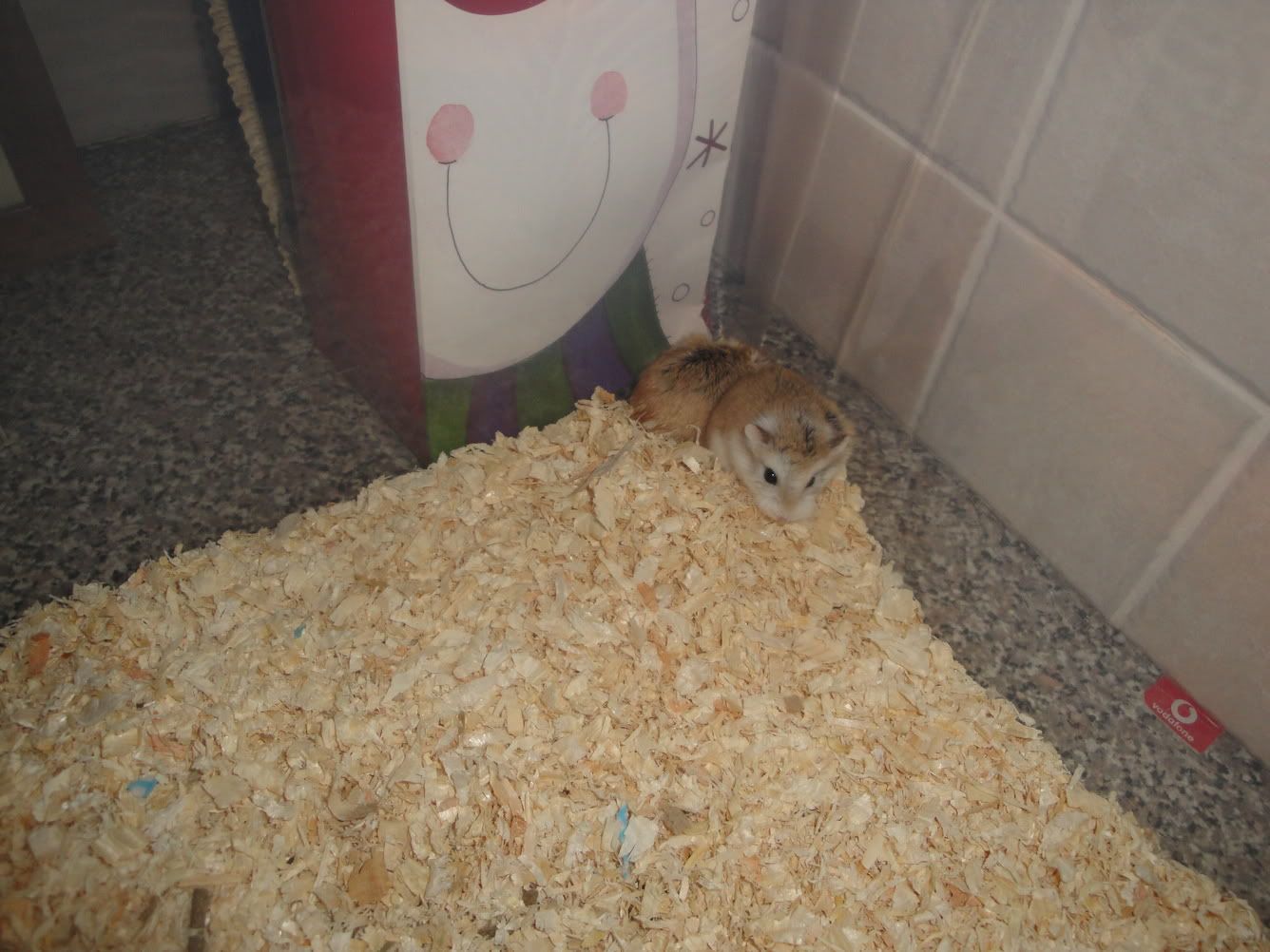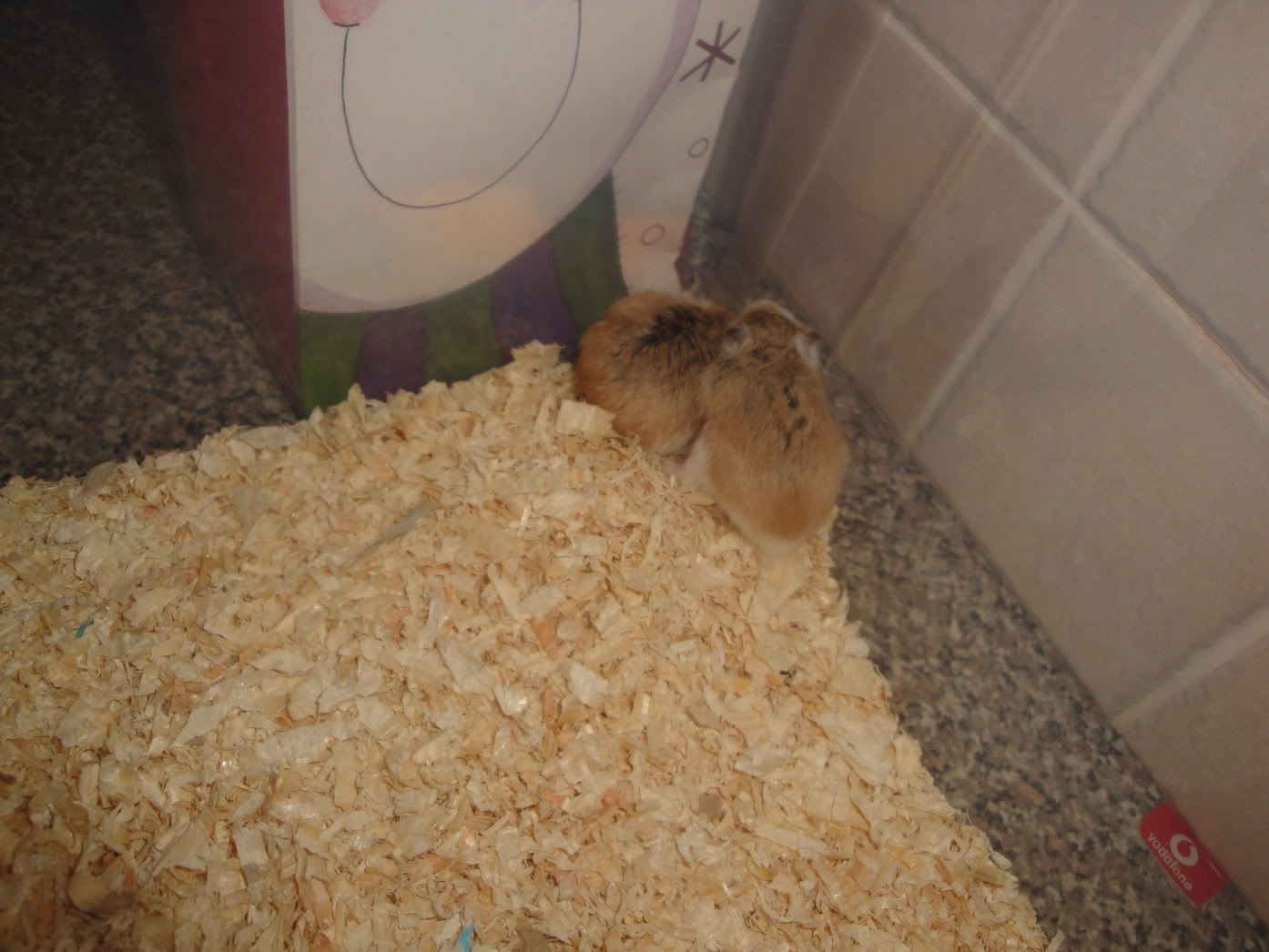 Next i paired each of the females from Nella with a male. The White – Faced female was paired up with a White – Faced Male and the Agouti Female was paired up with an Agouti male (they are both from White – Faced Lines) Both of these intros went well too. Pics: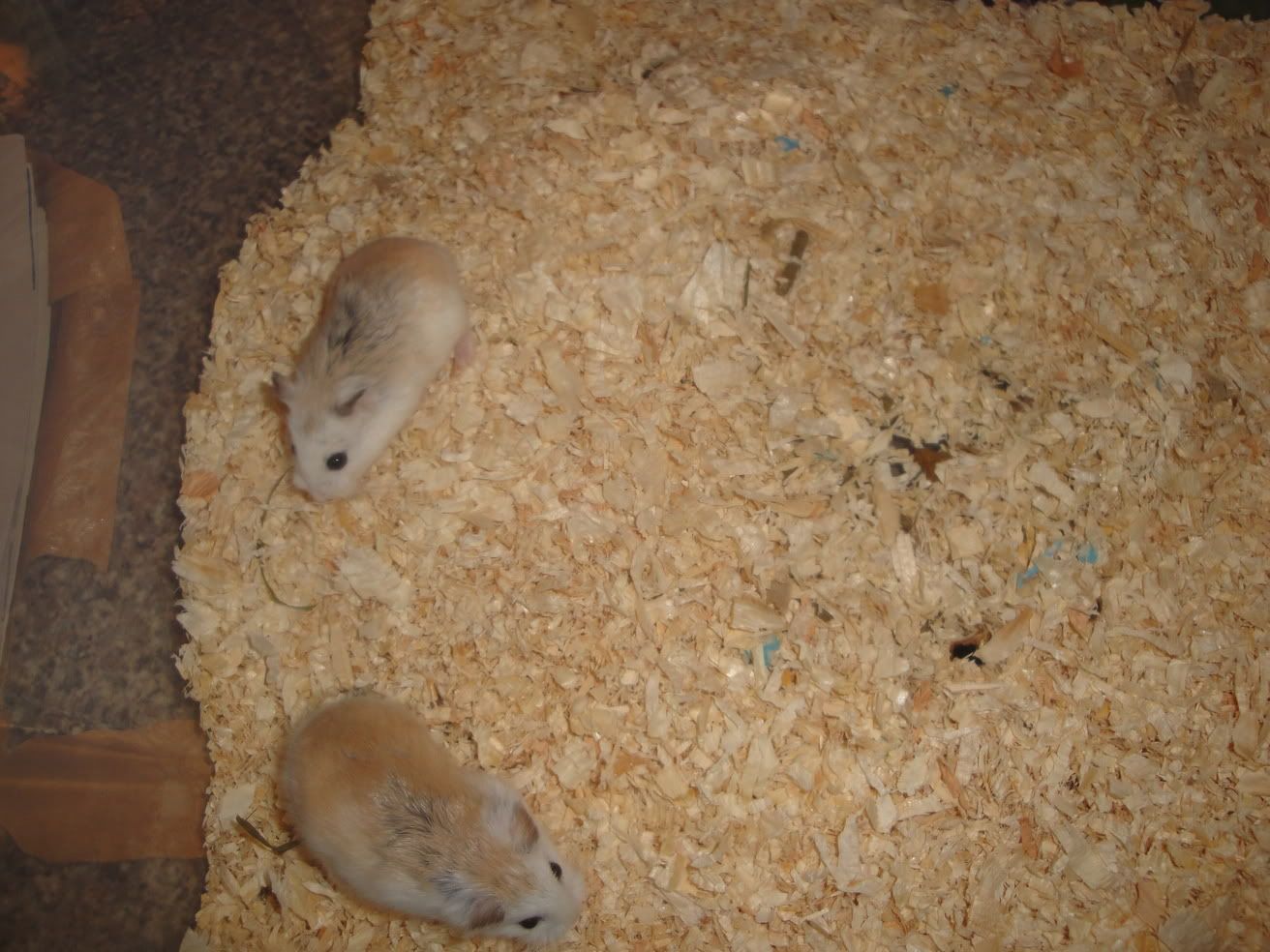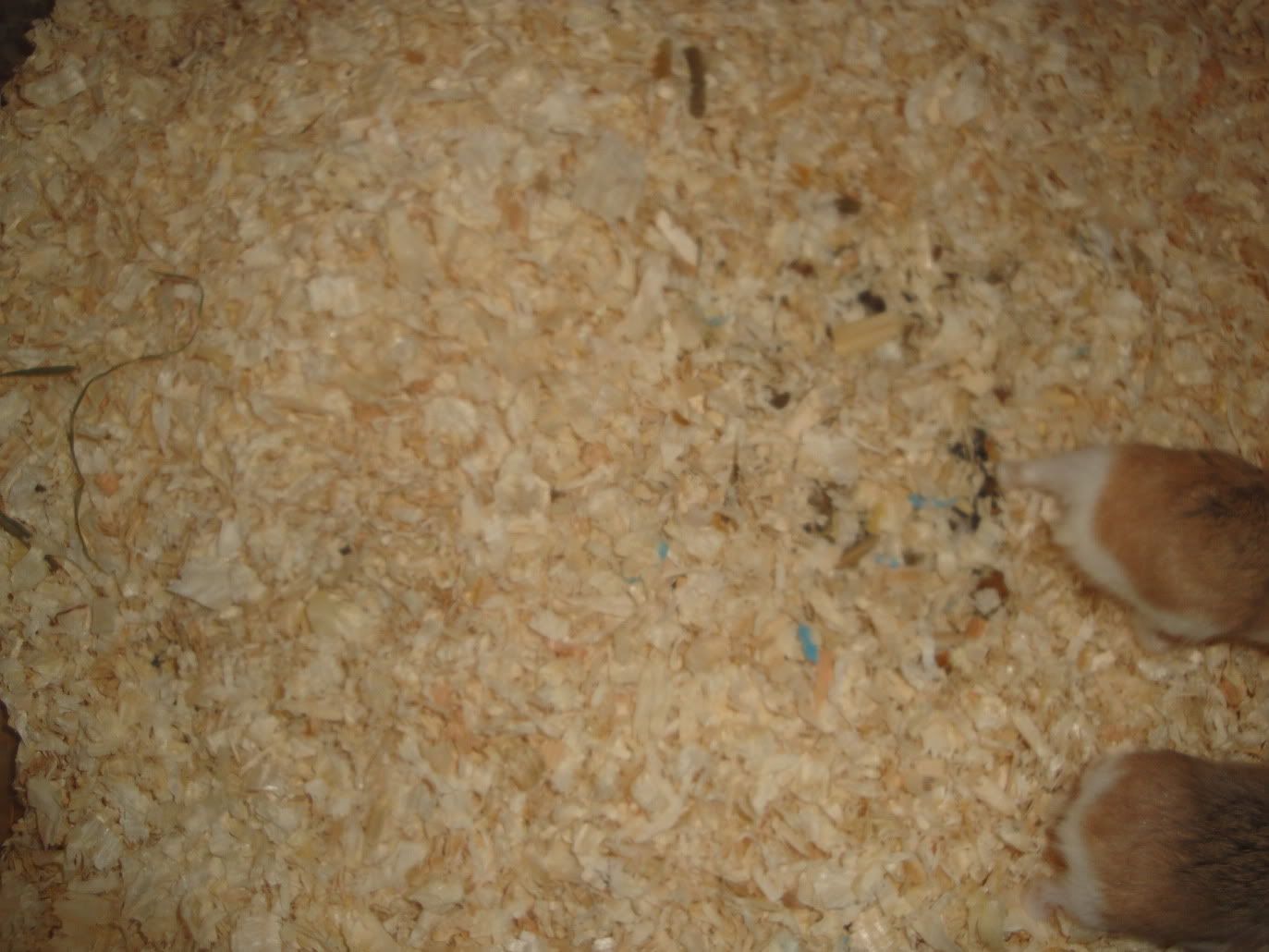 After introducing all of the above i had two adult females who were both left on their own, so i decided to try and pair them up as i hate to leave robos on their own if there is a chance for them to live with company. They did a lot of squeaking during the night and had a few squabbles – the agouti female ended up with a small cut on her rear, but they have settled down now and seem to be getting along fine, so i will be keeping a close eye on them, but hopefully they will be ok together. Pics:
Knowing my luck either all of them will produce babies or none of them, lol, but i will keep you updated. Will have a very big baby boom if they all have babies, lol!!
Sorry for the long post and lots of pics, lol, but better than lots of separate threads!!
Tammy x